At KD Welding, we provide our customers with an unmatched quality and variety of products, exceptional customer service, and the final product our customers deserve.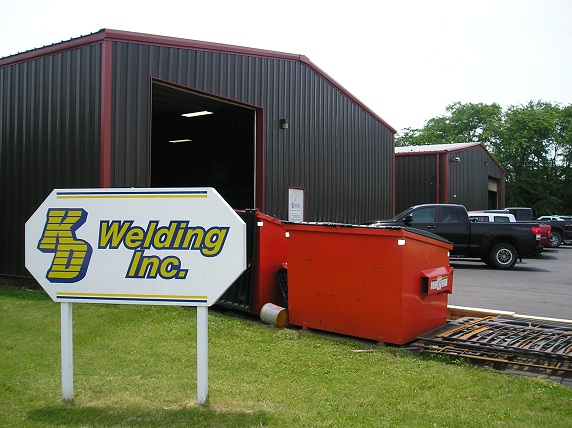 Established in 1997 in Hanover, IL, KD Welding has been providing quality metal services for over 13 years. Owner Kevin Loney has over 30 years of experience in metal fabrication, as well as an experienced staff that is dedicated to hard work and customer satisfaction. With over 16,000 square feet of building space, we have plenty of room and equipment to get your job done.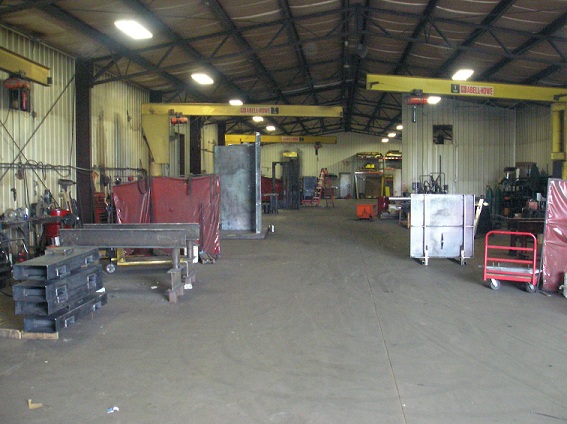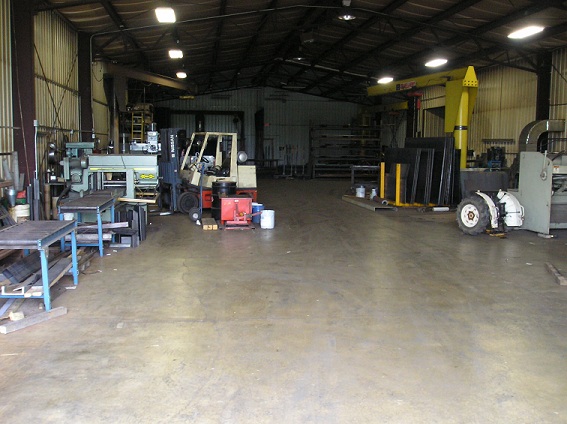 Although we specializing in custom machinery and design, NO job is too small for us. Bring in what you need done and we will gladly take care of it for you.


Feel Free to contact us with any questions or inquiries you may have.